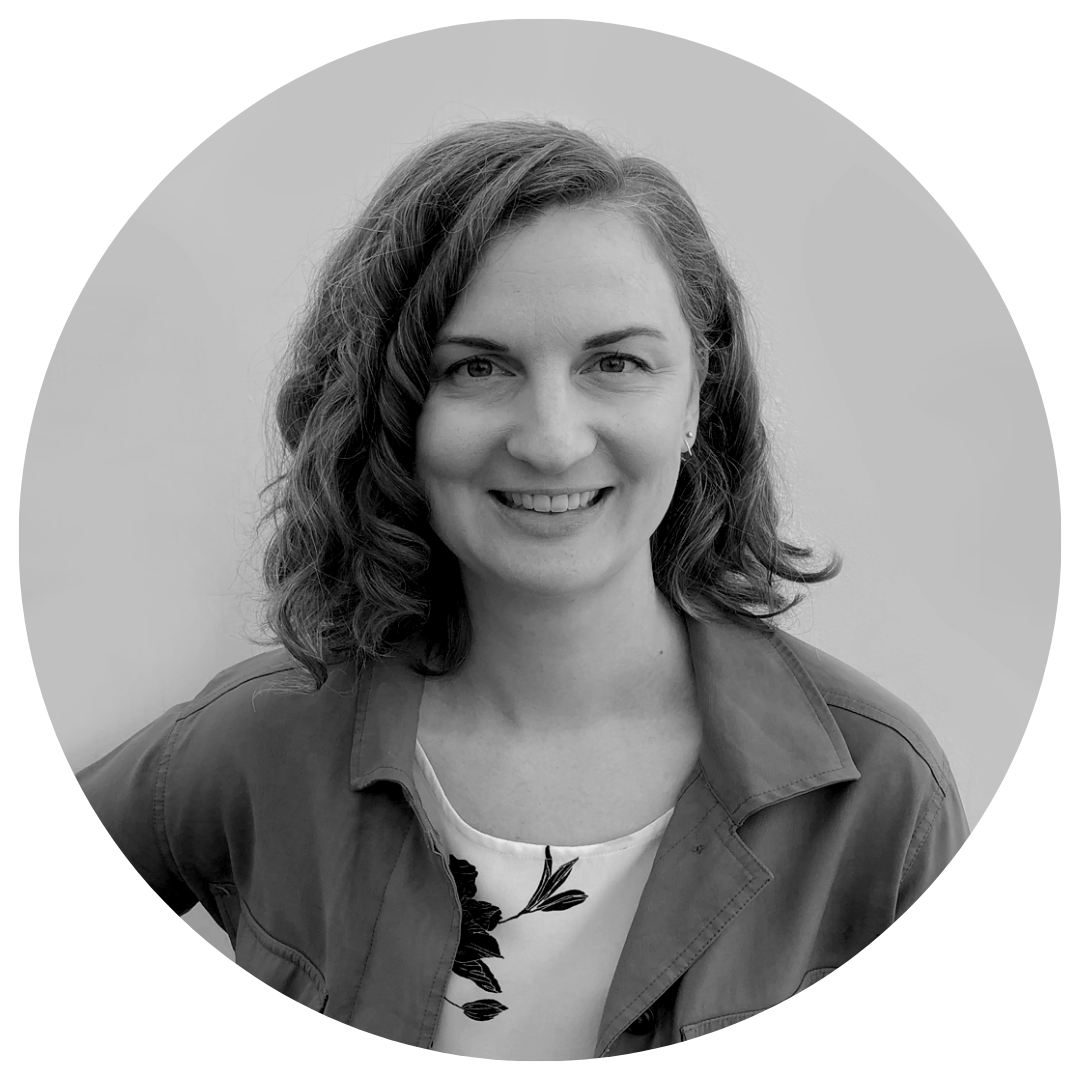 Jacinthe Koddo
Director of Client Experience
As Co-founder and Director of Client Experience at Tandem Innovation Group, Jacinthe is devoted to building impact-based companies.  She takes a hands-on people-centric approach to the portfolio of startups she partners with as a Contract Business Manager.  She helps entrepreneurs sleep better at night by building their financial toolkit to monitor profitability and ensure they have enough cash.
In her role as Director of Client Experience, Jacinthe excels in facilitating connections in the Tandem Network to help bookkeepers, controllers, and CFOs reach their next career highlight while providing much-needed finance and accounting support to Tandem's clients.  Jacinthe's background in project management and entrepreneurship is a driving force behind the growing Tandem network.
In her role as a Contract Business Manager, Jacinthe's expertise (and passion) lie in the health and wellness, design, education, nutrition, and lifestyle spaces. She gravitates towards women-led ventures and organizations that occupy these spaces. Among the clients are a bespoke wedding and engagement jewelry company, a marketing strategy and services agency, an online tarot school and tarot deck publisher, and more!
Jacinthe's career highlights:
One Bachelor of Interior Design, the foundation for Jacinthe's people-centric approach

Serial entrepreneur with five businesses started, four failures, and one growing success

Three startup experiences as an employee

Contributing to five founder's teams on how to utilize financial reporting to further their businesses