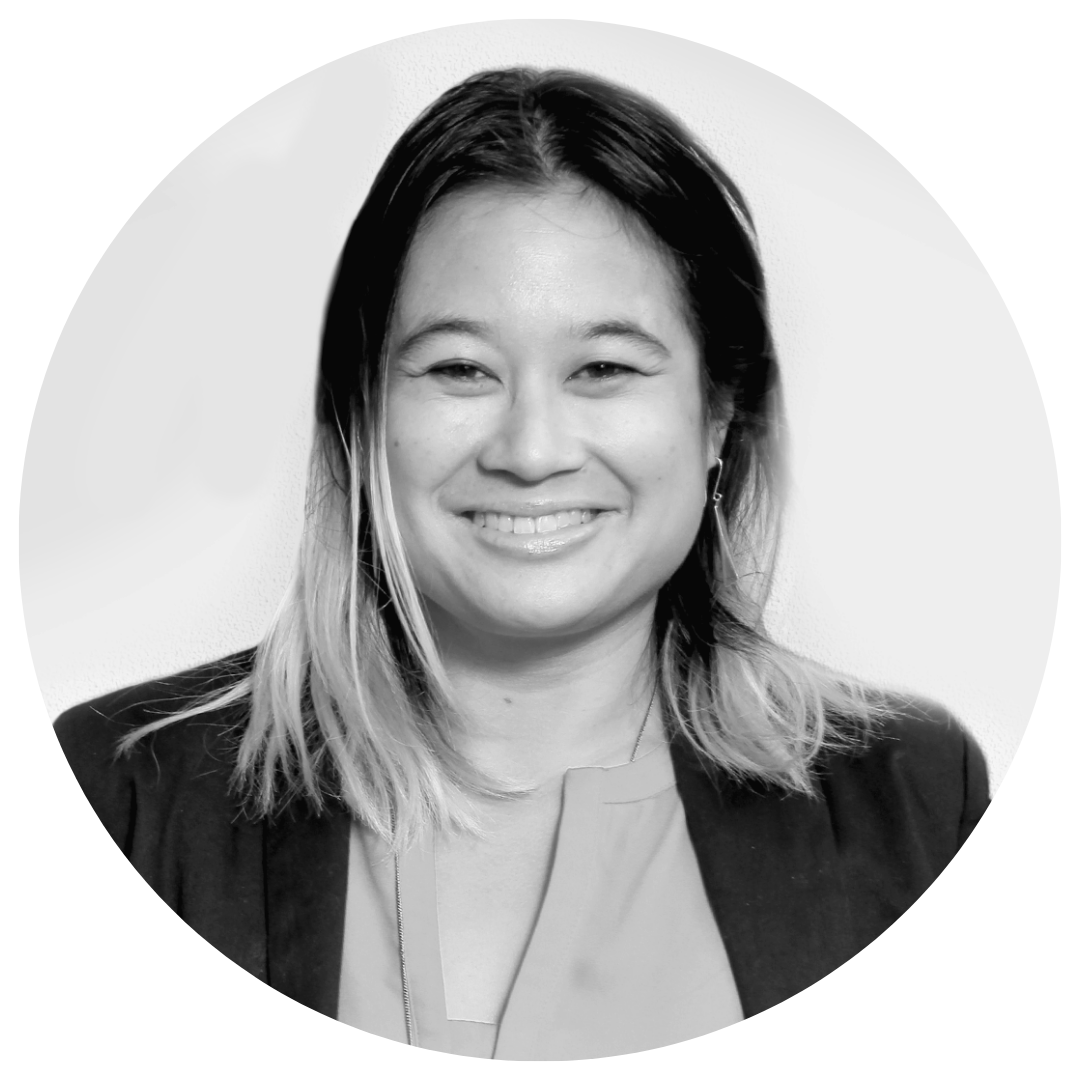 Tania Lo
Chief Executive Officer
Tania has 15 years in various roles in operations and finance in digital media, digital marketing, publishing, documentary filmmaking, retail and manufactured products. She specializes in setting up and streamlining business processes including, bookkeeping, payroll, HR, audit and tax preparation. Tania's clients use Quickbooks Premier, Quickbooks Online, Simply Accounting, Xero, Freshbooks and QC Docs.
Tania enjoys working with emerging, early stage companies that need to get their back-office in order including updated bookkeeping processes, document management, sales forecasting, cashflow projections and growth strategies that make sense to investors, lenders, grant funders and key stakeholders.
Prior to joining Tandem Accounting, Tania was the Co-Founder, COO/CFO at Momentum Media for 8 years. Currently, Tania provides part-time COO/CFO services to Vancouver Bike Share, Two Wheel Gear, Gift a Green and various Tandem Clients.