We are proud to partner with like-minded organizations to build better businesses together.
At Tandem, we embed our purpose and mission into every part of what we do, how we operate, attract our team, and align with partners who share our purpose. We collaborate with growth-minded organizations to build better, more resilient businesses through a global ecosystem of trusted relationships.
Tandem is a firm built by entrepreneurs, for entrepreneurs.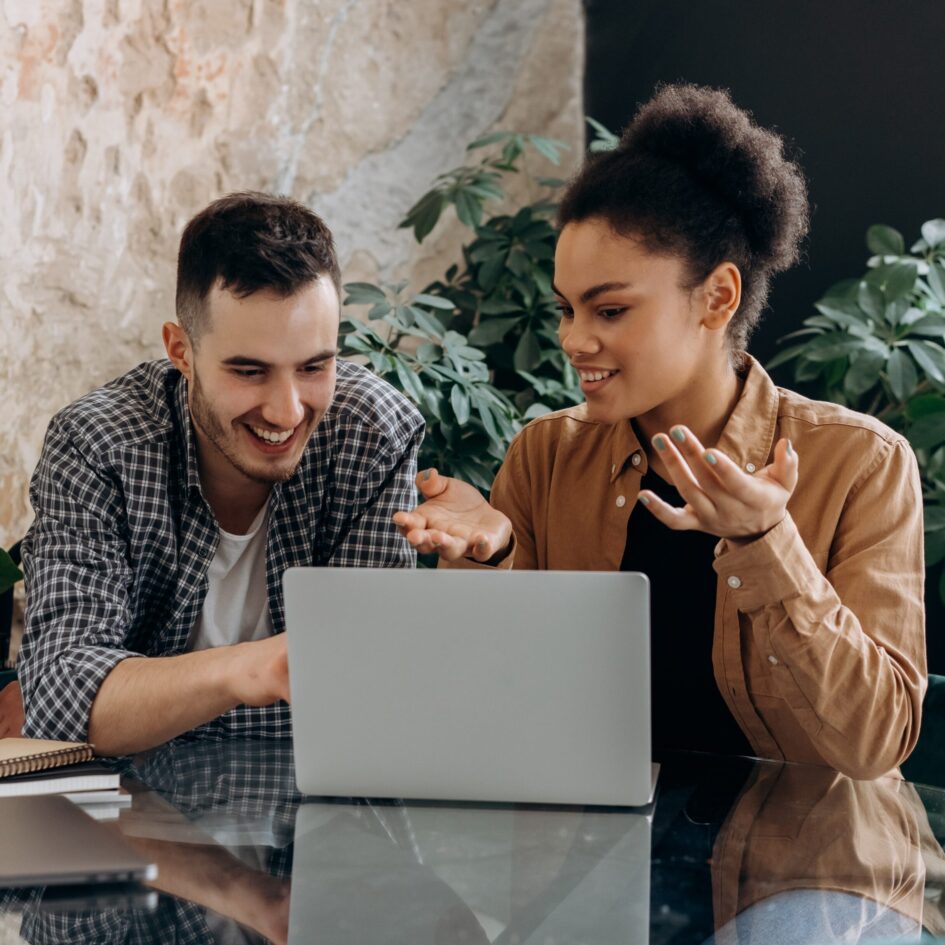 Tandem changes the way businesses are built
We bring flexibility, talent, and financial expertise to growing companies. Working alongside a venture's internal team, we tell an entrepreneur's story through numbers.
Tandem is known for our network in the startup ecosystem. Together, we create access to talent and capital that activate and mobilize ideas that change the world.
We are part of something bigger
We offer reduced pricing to our partners' ventures.
Partner ventures will receive 10% off the first 6 months of their contract.
See below for a snapshot of our service offerings:
Bookkeeping Catch-up
Catching books up to the last month into your accounting system
Monthly Bookkeeping
Maintaining the books on a monthly basis
Accounting Admin Support
AP/AR, payroll support, additional activities as needed.
Controller
Provide GAAP, management prepared financial statements, liaison with government related payables.
Contract CFO
Debt, equity, and non-dilutive financing for growth-oriented companies.
Business Manager
Unit economics understanding and cash flow management.
Investor Communications
Introductions, marketing materials support, and CRM management of a capital raise.
Accounting Systems Architecture
Tech stack set-up for internal communications, accounting system and document management.
Recruitment
For companies needing full-time support in accounting or finance related roles.
Become a Partner Today
Let's work together to build better, more resilient businesses.