FREE in-person DIY bookkeeping workshop
June 14, 2023 2:00 pm
PDT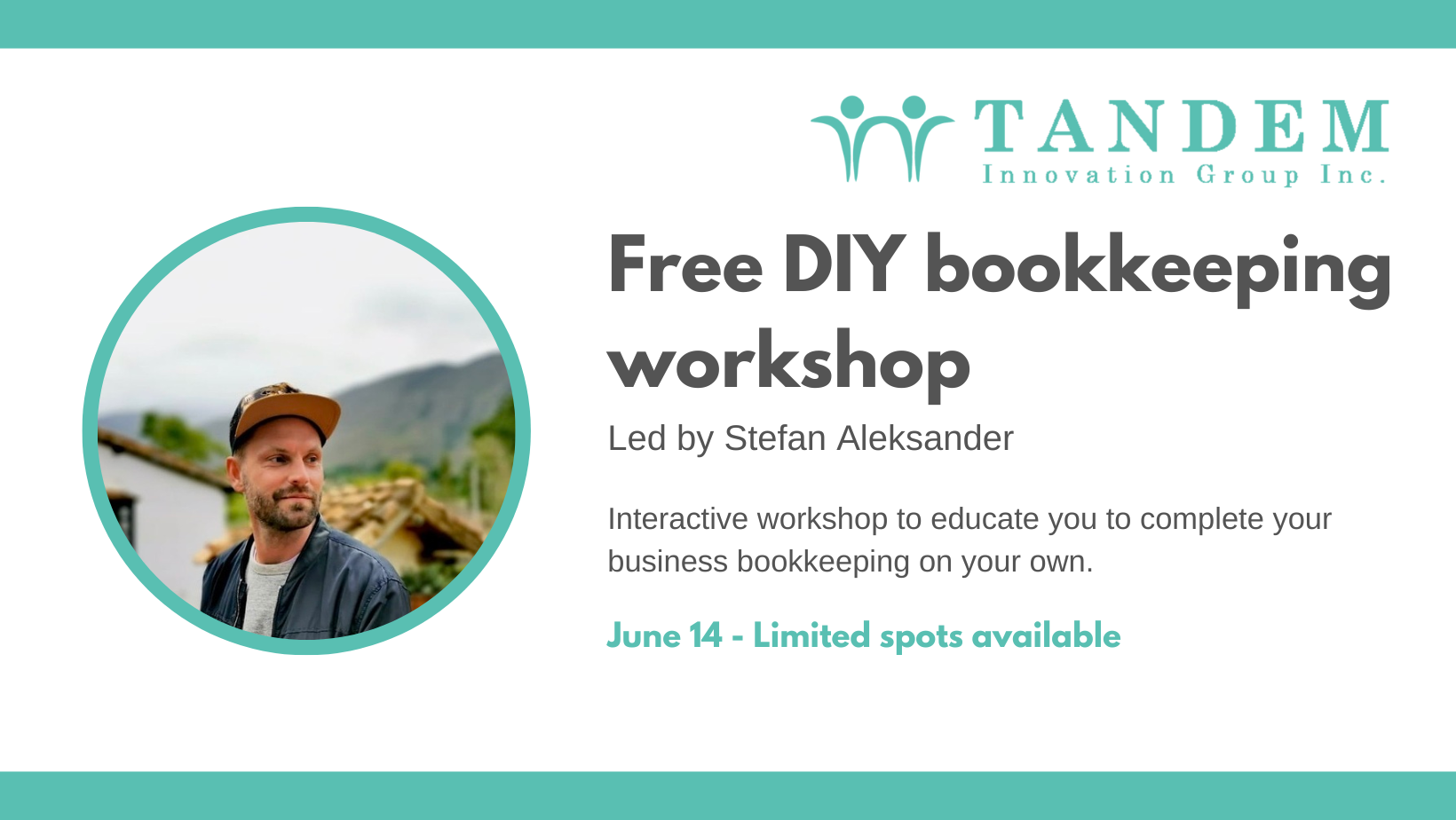 Hello Kootenay business community!
Experienced Cloud Bookkeeper Stefan Aleksander is back with another FREE in-person DIY bookkeeping workshop. One date only!
During these supportive and interactive workshops, you will learn:
The basics of financial statements and managing your accounting system
How to complete a fast and easy monthly close of your books
The ability to talk confidently about your numbers
How to prepare your books to save money at tax time
Valuable tips and tricks for payroll, GST, eCommerce, and other topics
How to breeze through your year-end
This is also a great training opportunity for those interested in becoming a freelance/remote bookkeeper for the in-demand accounting industry.