Getting Started with Bookkeeping
Let us help you get on your way to having a much more efficient and cost-effective process that will help you and your business feel ready every year at Tax Time.
Compliance
Reduce your late remittance fees and penalties. Stay onside with CRA to ensure you can take advantage of funding opportunities throughout the year.
Save Money!
Getting the full picture of your business provides your tax accountant with better information to help you with your tax planning.
Grow & Scale
Knowing your numbers will allow you to bring on the right financing partners to help you grow and scale your business.
*Promotion available only for new customers, for up to 3 months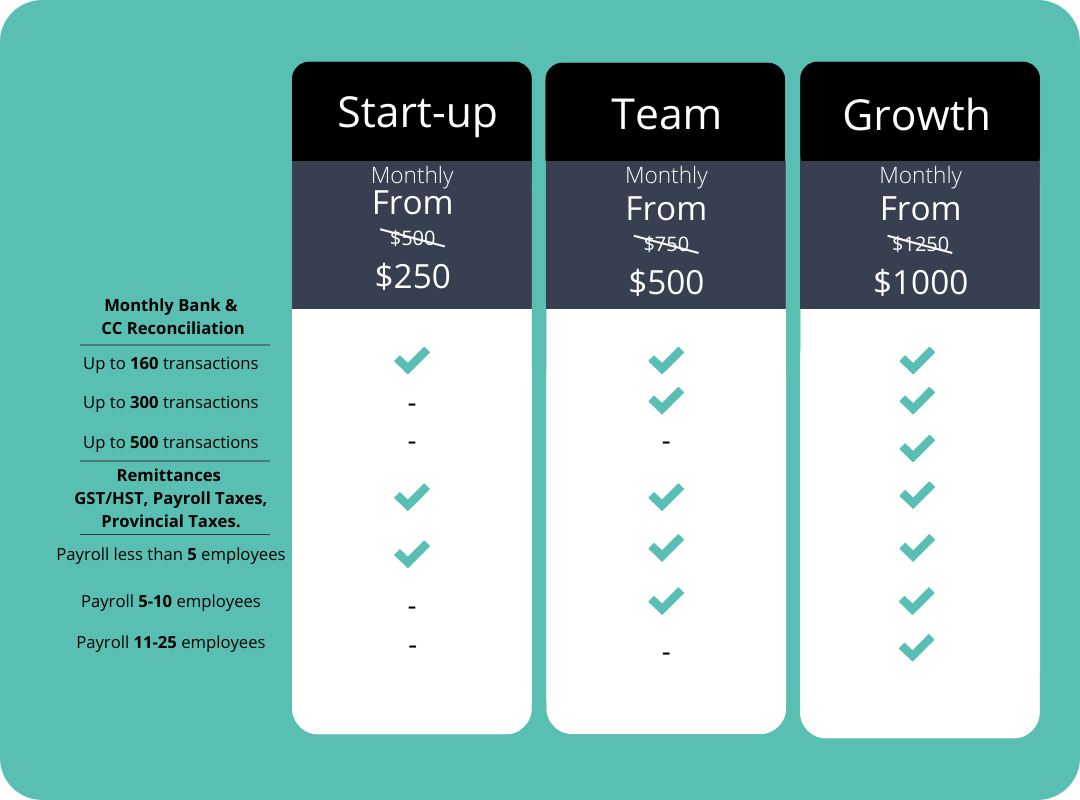 For teams 25+ contact us for a custom plan.
About Tandem
Tandem is a firm built by entrepreneurs for entrepreneurs. We work with clients to navigate complex business opportunities by providing fractional C-Suite solutions, combined with back-office support for their immediate needs.  
Tandem's network of cloud bookkeepers, controllers and CFOs embrace the latest advances in cloud-based accounting technologies to dramatically improve accounting systems and discover unparalleled efficiencies – making tax time a breeze.
Our proven financial process, and our carefully vetted team mean you can focus on building a better business – and sleep better at night.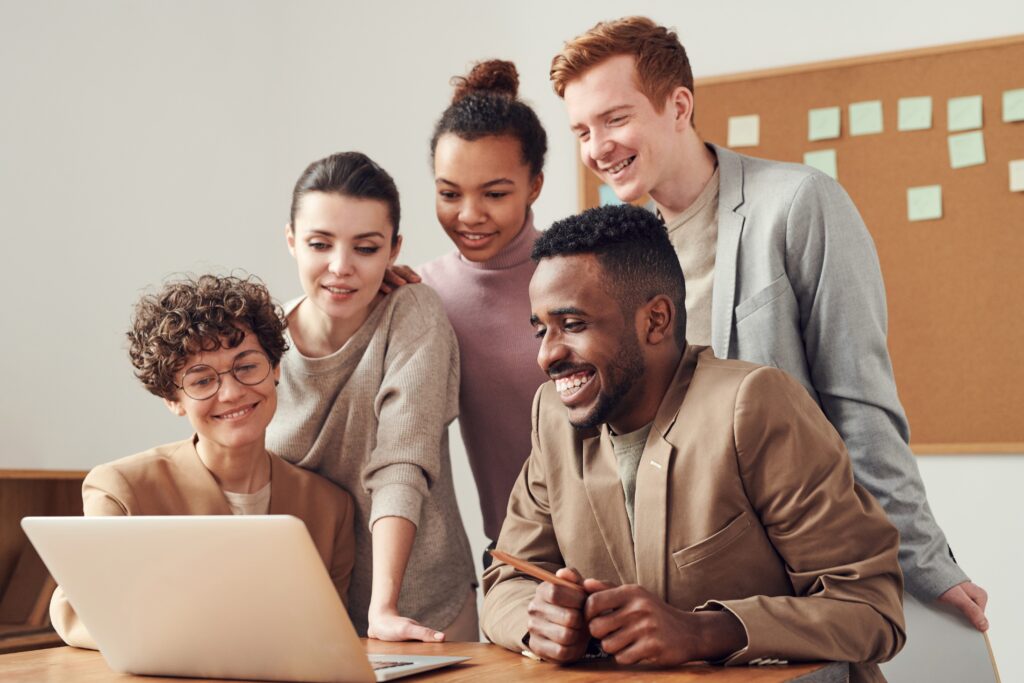 Not ready to choose a bookkeeping package?
Check out our free services.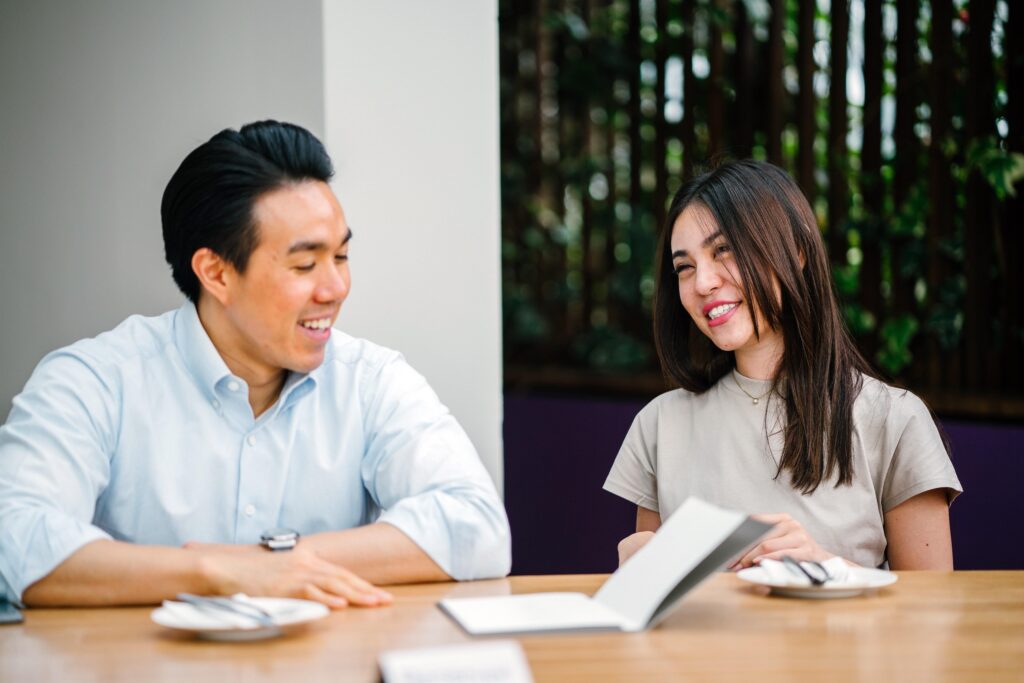 Paperwork Technologies
Streamlines all document processes online with full internal control and self-contained reporting. You're never waiting for your bookkeeping, you just load your documents and immediately manage your business payables, receivables, time tracking, vacation reporting, time tracking and cash flows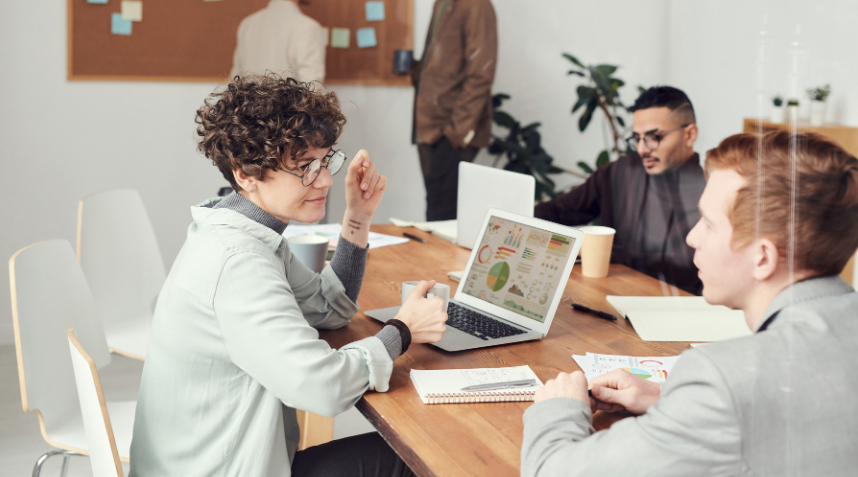 Capital Raising
In partnership with Red Thread Ventures and other angel partners, Tandem's Network Members take an investor mindset to help you raise capital.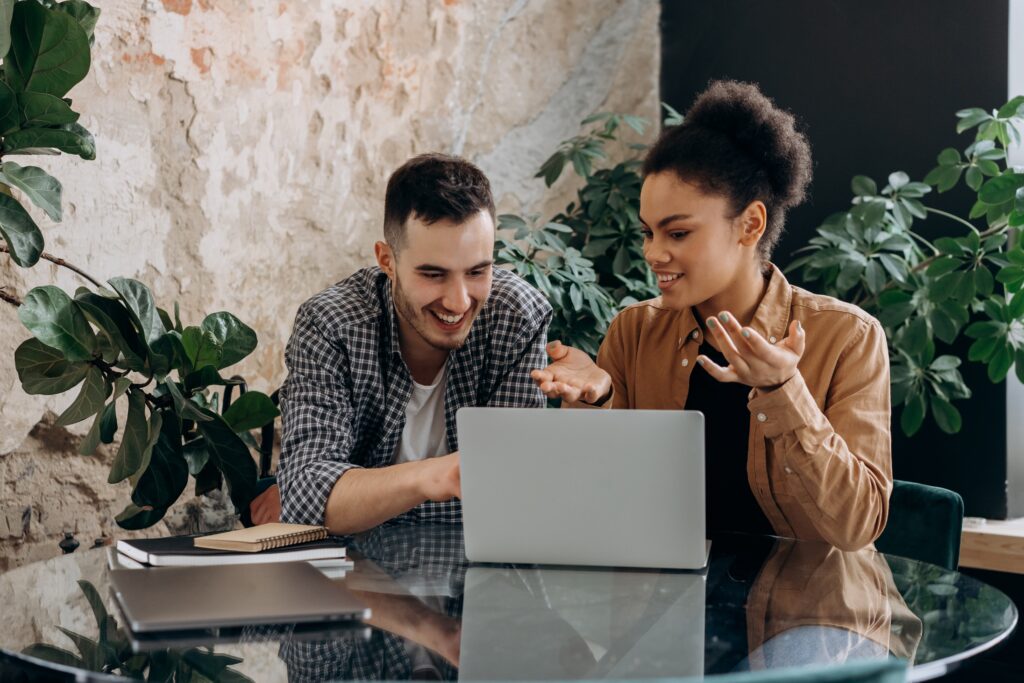 Government Grants
Tandem's Network Members work proactively with clients to find sources of non-dilutive funding to support your growth.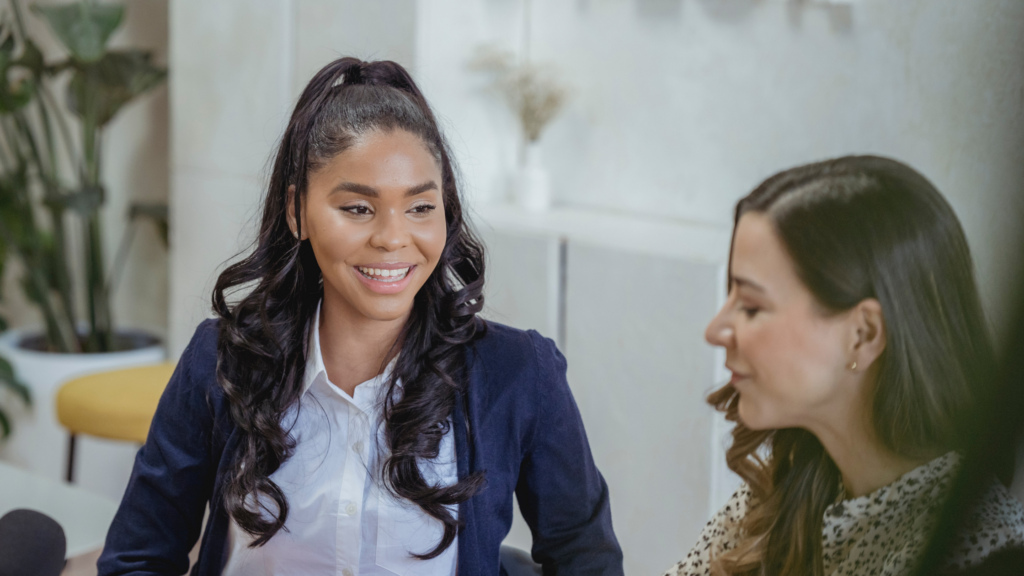 System Upgrades
Looking to move to the cloud? Look no further.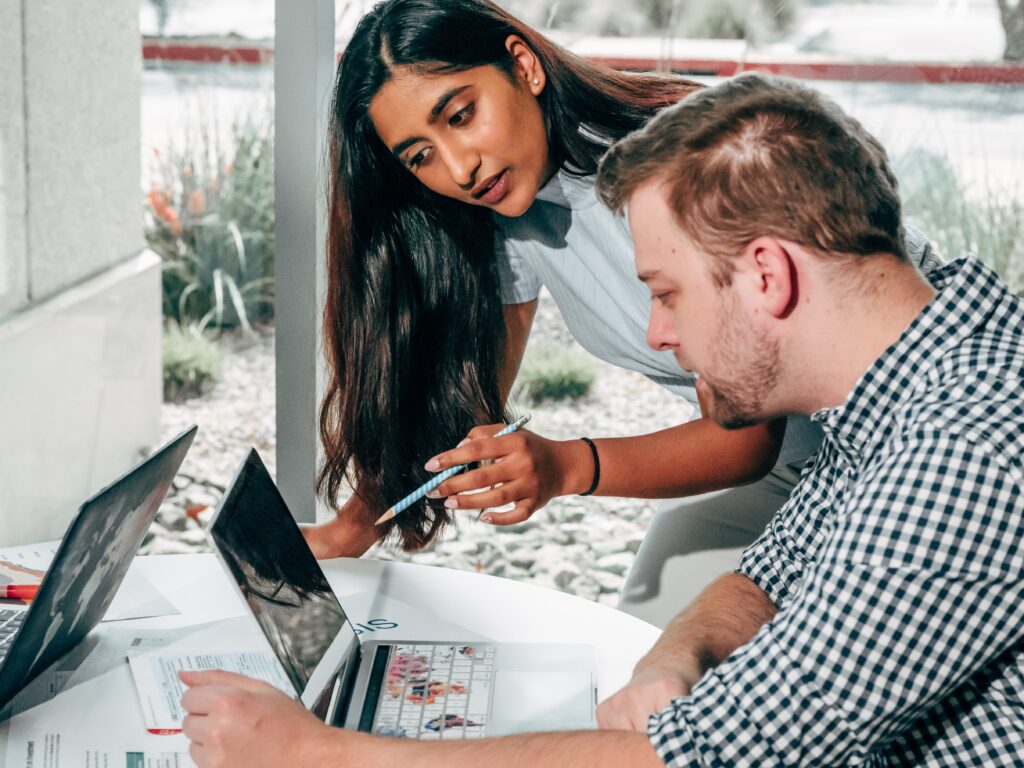 Strategic Planning
Tandem's Network Members take a co-founder approach with clients, often supported by equity investments to truly fulfill your need for a financial advisor with skin in the game to help take your business to the next level.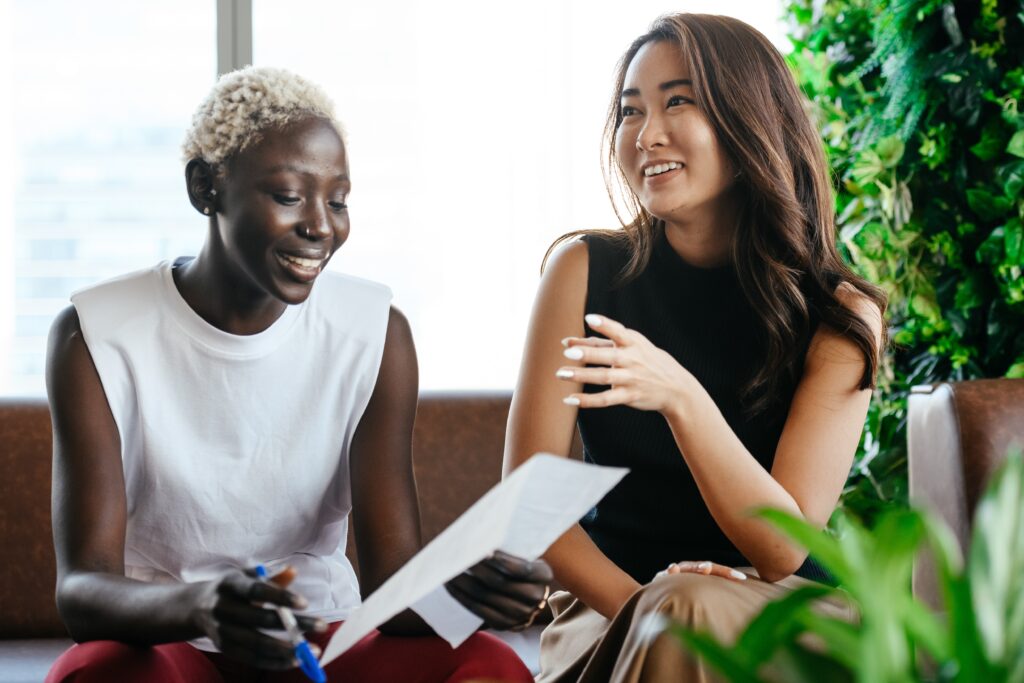 Additional Services
SR&ED planning, T661 costing, Technical write-ups, Time tracking/audit support and up to $50,000 SR&ED loans.
Call today for a free 30-minute consultation to see how we can help you catch up, activate your team's full potential and take your business to the next level.