Investor Readiness Review
Are you interested in raising capital?
We review what needs to be prepared prior to pitching.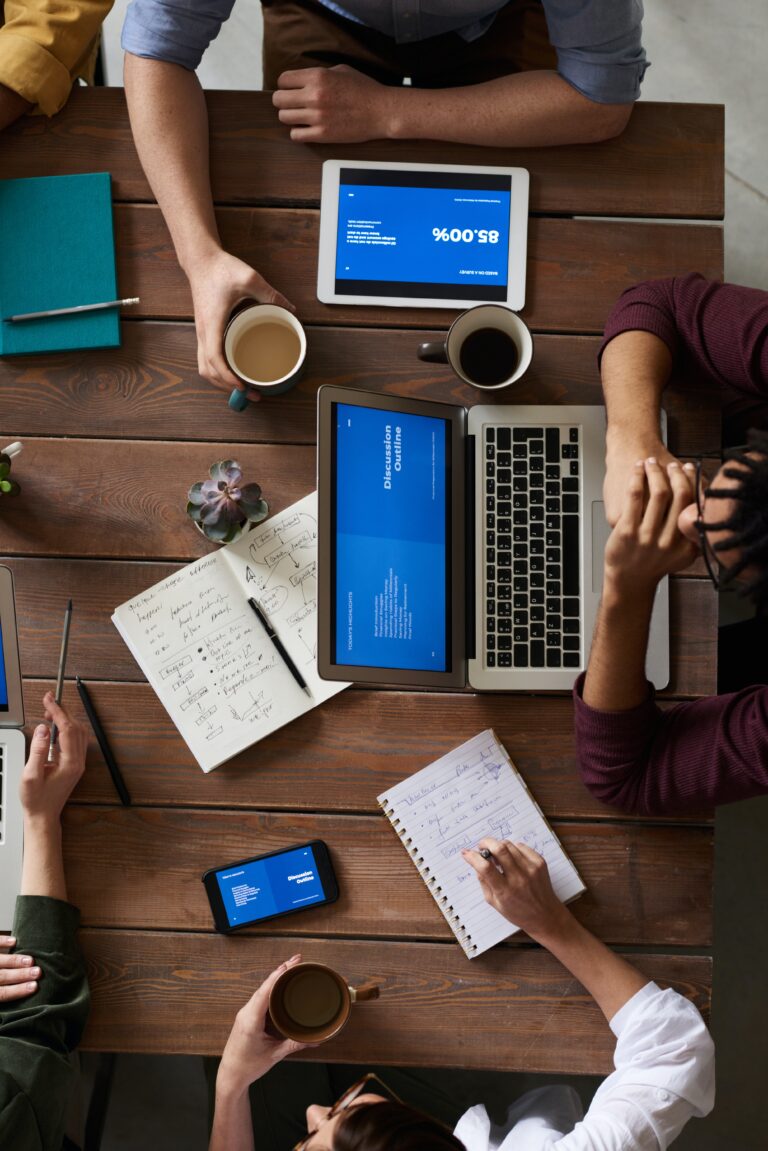 What's Included
Readiness Assessment
Are you ready to pitch for investment capital? How much time is needed to prepare?
Review of:
Legal structure
Data room
Forecasts
Financial statements
Risk Assesment
How likely is it your company will be able to raise the needed amount of investment funds?
Review of:
Product/ offering demand
Barriers to entry
Existing competitors
Other factors which would affect the chances of success
Call today for a free 30-minute consultation.