We Are On a Mission
Over the next 10 years, we are setting out to serve over 10,000 clients across five continents and connect $1B in capital to ventures who are creating positive economic, environmental and social impact – both locally and globally.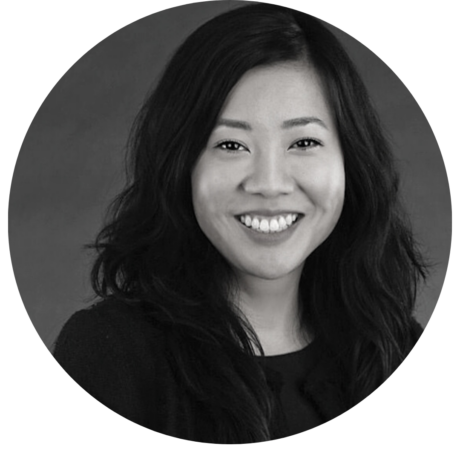 A unique opportunity for entrepreneurially-minded finance and accounting professionals
Tandem CFOs take a co-creator approach, providing contract professional services for companies in launch, growth, acquisition, and succession phases. We're there as a partner to our client – and are there for some of the most exciting, and often challenging times.
Our clients are high-growth and high-impact businesses in industries ranging from tech and digital health to cycling and sustainability.
Tandem is always looking for new Network Members!
Tandem's CFOs for hire are playing an integral part of a global thriving tech startup community. If you are entrepreneurially minded and looking for part-time or full-time work, we will walk you through how Tandem Contract CFOs become part of founding teams in innovative startup companies.
You could be a great fit if you're...
A CPA with public practice experience OR have held a full-time senior finance or accounting role;
Looking to grow your capacity to do more consulting or freelance work at typically $50 – $250/hour depending on experience;
Seeking support and potentially mentorship to become a great Contract CFO;
Already an experienced CFO and you're looking to share some best practices, pick up additional work or mentor and support future great CFOs.
You must be legally entitled to work in Canada.
Lesley Halcro
Contract Bookkeeper
Service Delivery Partner Spotlight: Lesley Halcro
Since joining Tandem, Lesley Halcro has built a thriving business. Most of Lesley's current client roster is from the Tandem network, which keeps her busy full time.
Working as an independent virtual business has allowed her to move from Vancouver to British Columbia's Caribou region. Having a full client list means that she can pick and choose the clients she'd like to work with.
"I can now be more selective about the work I take on," Lesley says.
Interested in learning more?
Please complete the application form to receive an invitation to our next Best Practices to Become a Contract CFO session.
What you will learn:
Tandem Innovation Group: who we are and what we do
Your role as a TIG connected consultant and CFO
The mechanics, risks, and rewards
The time commitment, learning outcomes, and support you will receive
The current landscape for Contract CFOs
Take the Next Step
Meet the Tandem Team to learn how we are changing the world of accounting for the better, and how you stand to benefit from becoming a member of the Tandem Network.