Shop our small business friends & clients
Shop our small business friends & clients
We love working with such amazing clients. Many of them have sustainable options and are working hard to make this world a better place. Here are some awesome companies we recommend this holiday season!

Aurora Heat *Woman-owned and Indigenous-owned
Canada's most loved reusable hand and foot warmers. $1 from every product purchased is contributed to on-the-Land initiatives for Indigenous youth, educators and knowledge holders.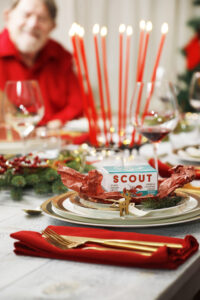 Scout makes deliciously crafted, responsibly sourced seafood and is modernizing the craft of preserving and eating seafood. Crafting the future of tinned fish.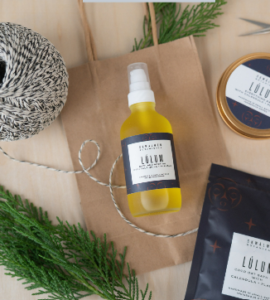 Sḵwálwen (skwall – win) is a luxury Indigenous brand creating botanical skin care products. Honouring traditional Skwxwú7mesh (Squamish) plant knowledge, incorporating sustainably harvested and sourced plants and organic, high-quality ingredients.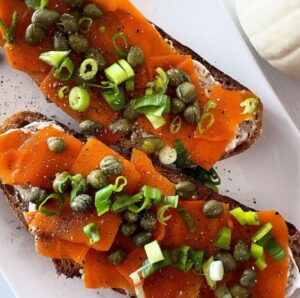 Plant-based seafood made from wholesome ingredients that convincingly mimics the taste and texture, allowing each of us to do our small part to help reduce our environmental impact.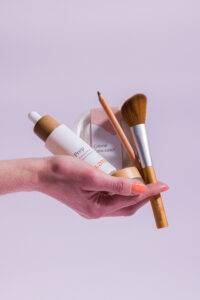 Elate is a refillable cosmetics brand that puts people and the planet before profit. Vegan, and Cruelty-Free, Elate is dedicated to creating high-performing products with ethical ingredients, sustainable packaging, and responsible marketing.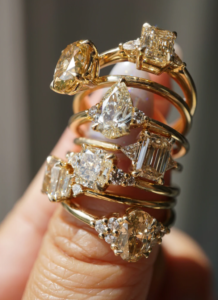 Creating jewelry that is eco-conscious and sustainably made. They use recycled metals, fair-trade gold, and conflict-free gemstones to create one-of-a-kind pieces.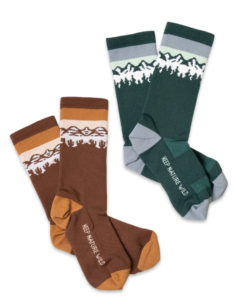 Apparel for your outdoor adventures. One pound of trash is picked up for every product sold.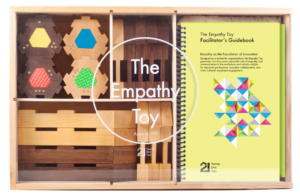 A learning and development toy company. Using toys to teach what textbooks can't.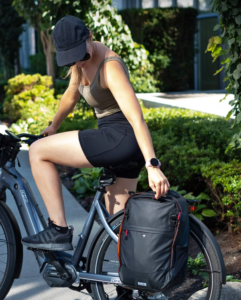 Gear that transforms your bike into a versatile, practical, and high-utility option for whatever you get up to. Bike more often so you can use your car less.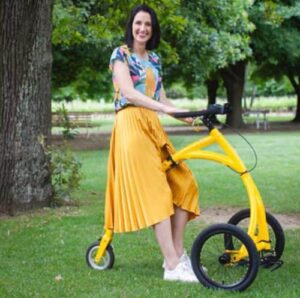 The Alinker is a three-wheeled self-propelled walking bike, designed for the user experience. For people who want to maintain an active life regardless of mobility challenges.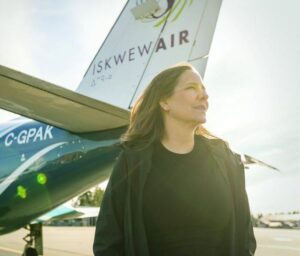 Iskwew Air *Woman-owned and Indigenous-owned 
Iskwew Air (ISS-KWAY-YO) provides safe and reliable scheduled flights, charters and maintenance services.​ Flights are available between YVR South and Qualicum Beach Airport. 
Using the latest in scientific research to formulate and distribute the highest grade, all-natural, support supplements that make a difference. Providing education, nutrition and strategies to assist women on their journey to sustainable health and wellness.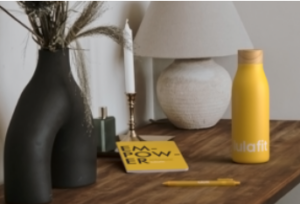 Fairware *Ethically sourced and sustainable materials
Fairware helps you to better engage your customers, employees and partners through the creation of sustainable, custom-branded products. Ensuring your promotional merchandise helps tell your story and animate your brand.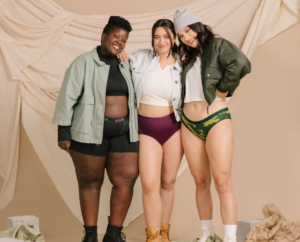 Aisle *Sustainable option
Safe and effective period products designed for comfort.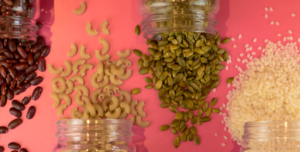 Nada is a package-free grocery store on a mission to connect people to just food – championing a community food system by linking buyers to suppliers and offering healthy, unpackaged products & services.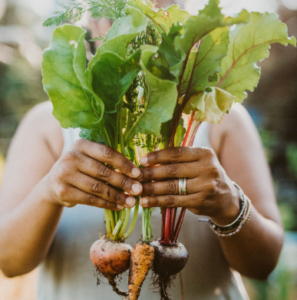 Nicolette Richer is a health educator, author, speaker, and entrepreneur, offering courses to help people reach their body's optimal potential.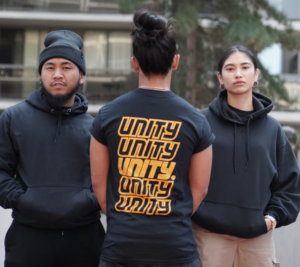 Using hip-hop to promote resilience and well-being among underserved youth, creating healthier communities.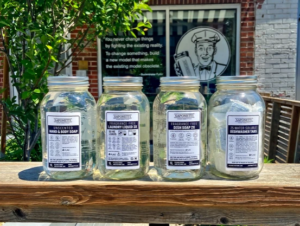 Saponetti *Bio-degradable and plant-derived 
Delivering your daily essentials in refundable jars and retrieving the empty jars on your next delivery, in Zero-Emission Vehicles.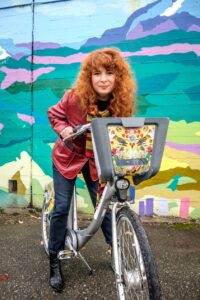 Provides Vancouver with an easy, convenient and fun way to get around and explore.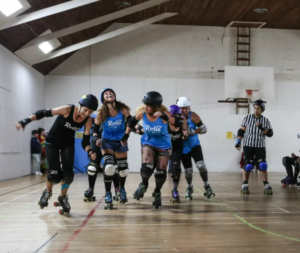 Rolla Skate Club is an empowered community of strong skaters.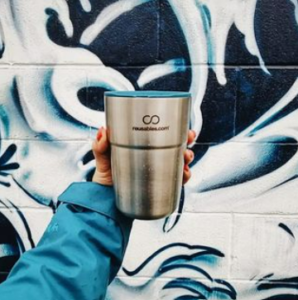 Reusables *Sustainable option
A container sharing platform for takeout food, coffee and more from your favourite stores.
The stainless steel vessels can be used hundreds of times and are fully recyclable at end of life.

A restaurant that showcases Indigenous heritage with pride. In the spirit of First Nation's traditions, the intention is to provide a gathering place where the focus is on the people and the food.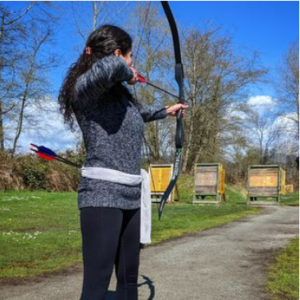 Vancouver's Traditional and Historical Archery, offering adult and youth classes.
Good for you and the planet. Satya is more than just a moisturizer — it's a proven effective topical anti-inflammatory that soothes and repairs all forms of dry, irritated, or inflamed skin.