Tandem helps entrepreneurs sleep better at night.
With one hire, you will master your cash flow, feel confident in meeting financial commitments, and grow based upon a foundational understanding of your business's finances.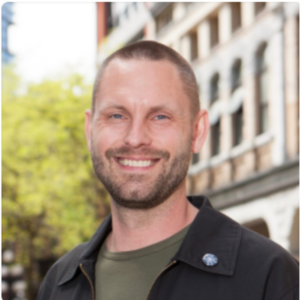 Our cloud team will help you sleep at night and provide you with all levels of bookkeeping expertise.
Tandem's collaborative approach provides you with a team that offers redundancy and efficiency, plus the expertise that can be difficult to find in one person. With one hire, you get a team tailored to the specific support your business needs – and finally, get your books up-to-date.
Peace of mind
Finally, make strategic decisions with up-to-date books.
Performing monthly reconciliations of your bank accounts, credit cards and merchant accounts. We prepare everything for your year-end tax accountant.
Time back to focus on growing your business
We'll liaise with your regional government revenue agency and ensure compliance on your behalf.
We'll submit your sales, payroll and corporate taxes remittances, and ensure your reporting is up to date.
Information at your fingertips
Your business is as good as your financial data.
Making decisions and planning for the future can only happen if you have accurate data on what has happened in your business. Let us support your team in having available insights to make better decisions faster.
Tandem will provide you with the essentials you need to see the bigger picture of your financials. From gathering assumptions, to forecasting, and everything in between.
Understand your business
Gain clarity on where your business is, and where it is going.
Working with you to understand what your business provides, how much it costs to execute, and how you can make a profit.
Create your financial plan
Create a profitable financial plan.
Creating a roadmap to grow your business through cash flow management, financial modelling, and forecasting.
Implement and track your progress
Revise your plan as your business evolves.
Use this toolkit to implement cyclical reviews yourself or with a Tandem advisor.
Reducing stress and increasing your confidence in the future starts with financial planning.
As your team grows, so can the complexity of your business. Offload financial admin to meet your commitments – on time.
Tandem can put together a collaborative back-office team that grows and contracts as needed to maintain your ability to stay lean and nimble.
Start with the basics: monthly bookkeeping for compliance, then add on administrative support to help your team run smoother.
Free up time
Offload payroll and processing of staff expense reports.
Ensure your team is paid on time and government remittances are submitted on schedule. We'll also handle on-boarding and off-boarding administration of your evolving team.
Collect payment in a timely fashion
Accounts payable and accounts receivable support
Build a relationship with your clients so that you can foresee any challenges in collecting. Create a relationship with your vendors and gain better payment terms as your relationship grows.
Grant reporting and special projects
Sometimes you need help collecting data for grant reporting.
We can assist in making that workflow a part of your bookkeeping process and assist in compiling for submissions.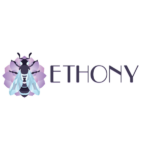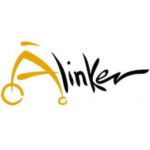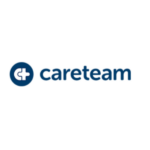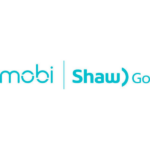 Book a Consult
Imagine understanding your cash flow and growing your business knowing that you're meeting your financial commitments. Tandem can get you there.