Get a financial storyteller.
A Tandem Fractional CFO will refine your pitch, provide additional confidence in your team to make a strong case to investors and lenders of your ability to succeed, so you can get back to leading the company in achieving your business goals.
Get the pieces in place for growth. We'll work with you to ensure that you have access to enough funding to scale up your business.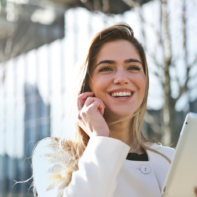 Achieve your company's vision
Onboard a CFO ready to serve on your founding or C-team
Whatever happens, a Tandem Fractional CFO has seen it before - and will have your back when you navigate big decisions and new opportunities. Together, we'll co-create a finance strategy aligned with your vision and values.
Cut to the chase and immediately onboard your ultimate financial team.
With a single hire, you'll avoid months of tedious recruiting and training - and lost opportunity.
Instant financial "dream team"
Deal with unexpected opportunities and contingencies
Grants, investors, new customers and partnerships mean that you have an opportunity to grow.
A Tandem Fractional CFO analyzes how to maximize these opportunities and recommends shifts to your business to your best advantage.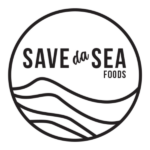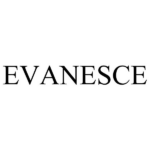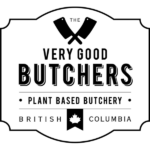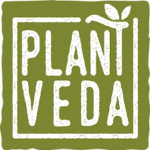 Book a Consult
Imagine understanding your cash flow and growing your business knowing that you're meeting your financial commitments. Tandem can get you there.