Growing your business starts with a solid foundation.
It's time to get back to leading your company in achieving its goals. A Tandem Fractional COO is your instant operations dream team. Access the business acumen and network your company needs to surpass growth and revenue goals.
Wherever you're at, we'll ensure that you have the right procedures, processes, and systems to transform and scale up your business.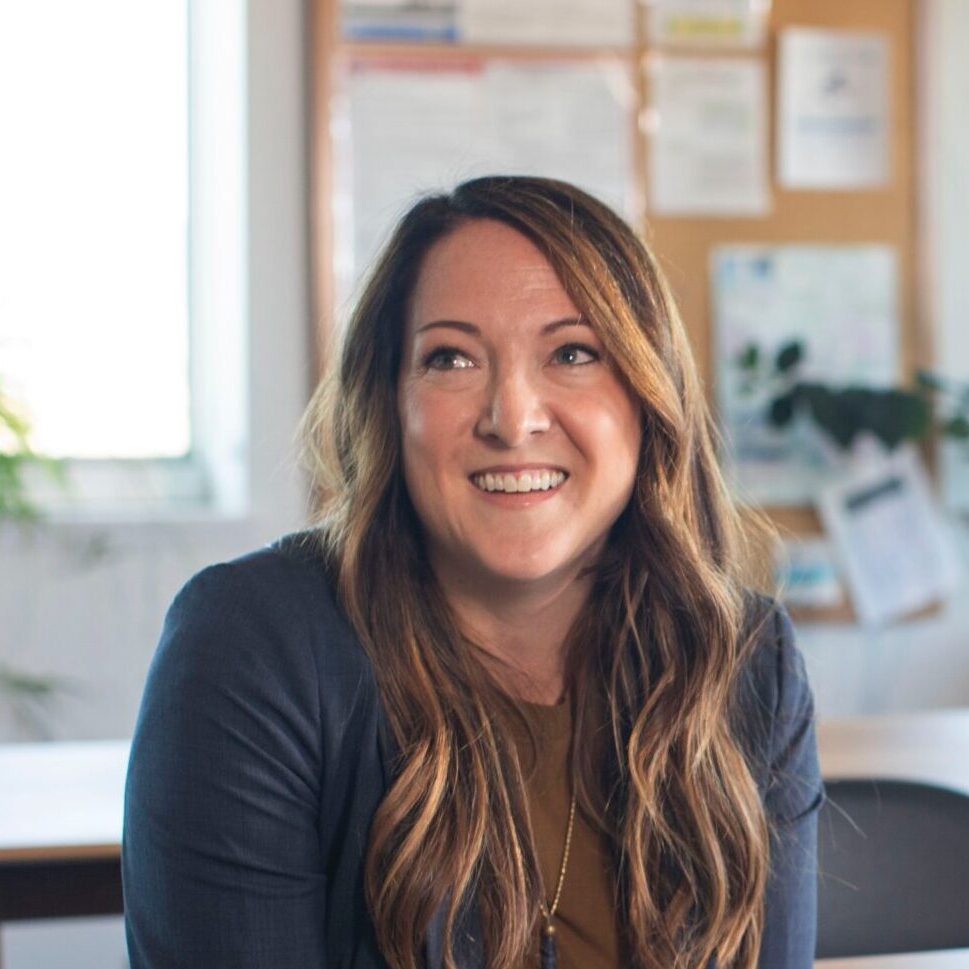 Trust us, we've seen it before
A COO ready to advise or serve on your C-Suite.
Whatever happens, a Tandem Fractional COO has seen it before - and will have your back when you navigate decisions and opportunities. Together, we'll asses your business and co-create a data-driven operations strategy aligned with your vision and values.
Confidence that your company is set up for success.
A Tandem Fractional COO will setup and optimize your operations so that you can always put your best foot forward. Developing a strategic plan, simplifying processes, and standardizing your procedures will save you save time, money, and make your life easier.
Get it done right the first time
We adapt and grow with you
A resource to manage the everyday and the unexpected.
Your strategy and operations are always evolving. With full visibility on your operational activity, a Tandem COO is able to execute, measure success, and fill in the gaps as you grow. By adopting a co-founder approach, a Tandem COO will create a custom deliverable-based strategy that shifts in response to your immediate and long-term needs.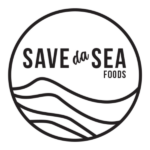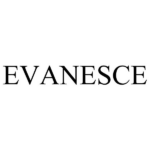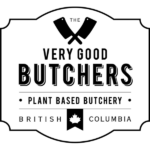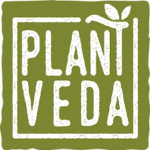 Book a Consult
Imagine understanding your cash flow and growing your business knowing that you're meeting your financial commitments. Tandem can get you there.