Fast track your capital raise.
For startups looking to raise money from angel investors, Tandem will translate your business objectives into investor-ready documents.
We provide startups with assistance in getting their due diligence/data room setup and ready for investor-review.
Understand your funding options, then get support in navigating and attaining the capital you need to grow.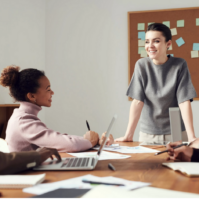 Executive Summary (1-2 pages)
Margin analysis of business model
Financial and cash-flow forecasts (3-5 year)
Go-to market strategy review
Assess the right capital to obtain based on cash-flow and company alignment
Design and update investor deck(s)
Cap table review
Legal/IP/tax accounting liaison
Prepare investment term sheet with legal
Due diligence/data room setup plus advising and coaching to completion
Investor Presentation Coaching
Investor presentation assistance and coaching
Investor introductions and formal presentation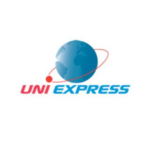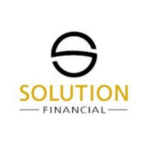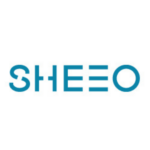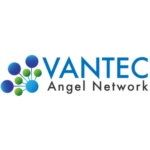 Book a Consult
Imagine understanding your cash flow and growing your business knowing that you're meeting your financial commitments. Tandem can get you there.