Take recruitment off your plate so you can focus on leading your team and running your business.
If you have a talent gap, we can fill it. Bypass the time consuming and costly administrative aspect of recruiting and let us support you in building your dream team.
Solve the revolving door problem and hire right, the first time. We support you in building a diverse team that supports your innovation and growth strategy.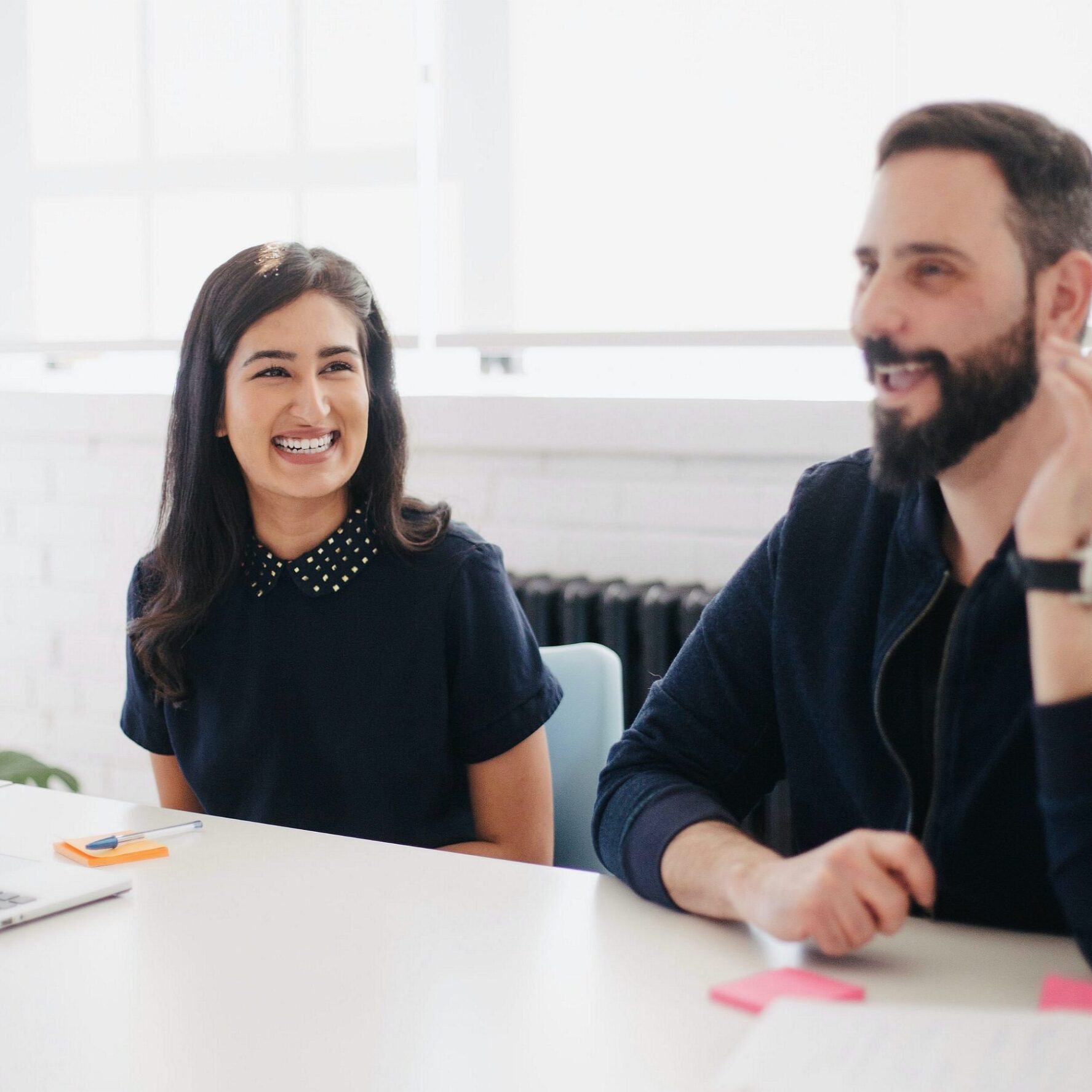 Talent aligned with your purpose and growth goals
In depth discovery session
With your key leaders and management team, we conduct an HR assessment to discover your company's purpose, growth strategy, and current roadblocks and help you map out gaps in your talent.
Curated talent pool to meet your needs
We take care of the administrative side of recruiting. We create a list of pre-screened candidates based on your needs and our expertise on the industry you operate in.
Outsource the administrative hassle
Ensure the hiring process runs smoothly
Coordination of interviews and hiring processes
Once you are ready to conduct interviews, we coordinate with the selected candidates to book time and sort our logistics. We ensure that the process runs smoothly from the backend so you can focus on selecting the right talent.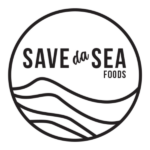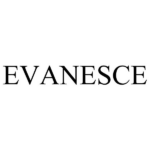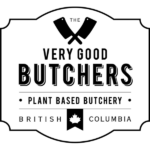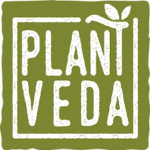 Book a Consult
Imagine understanding your cash flow and growing your business knowing that you're meeting your financial commitments. Tandem can get you there.