Reimagine how you fill your talent gap
We match growing businesses with fractional talent in finance, accounting, people & ops, marketing, digital systems and more.
Add a fractional team with diverse expertise for the price of one full-time hire.
Talented, proactive and engaged, our network of independent consultants integrate seamlessly into your team to build your business holistically and collaboratively.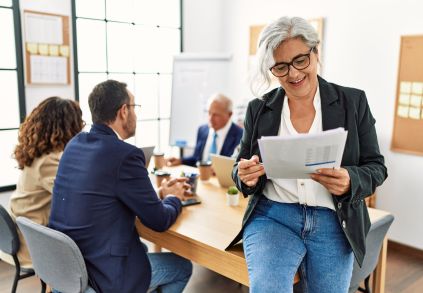 Whether it's cleaning up your books, ensuring you have cash in the bank or raising capital, Tandem brings flexibility, talent and financial expertise to your growing company.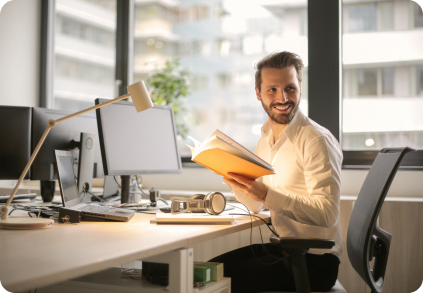 Ready to mature your business? Let us take over the financial admin, build automations for operations and marketing, and help you move things forward — on time and on budget.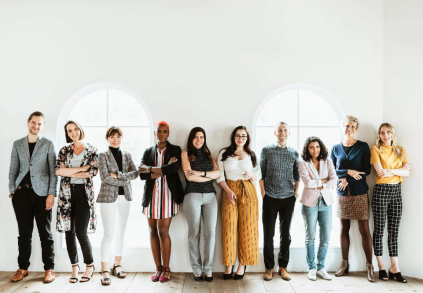 From operations to recruitment to investor relations — and everything in between — we handle all the logistics to ensure you have the talent and support you need at every stage of growth.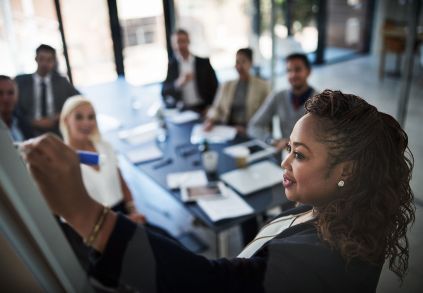 We specialize in preparing startups for fundraising rounds with investor readiness, risk assessment, due diligence and coaching to get you pitch ready.
Tandem nurtures long-term, collaborative relationships between growing businesses and

fractional talent to achieve impact.
Tandem nurtures long-term, collaborative relationships between growing businesses and fractional talent to achieve impact.
Lawrence Buchan
CEO, Arbutus Medical, Inc.
"Tandem's consultants have become an integral part of our leadership team, enabling us to make efficient decisions and drive our business forward. Their guidance and support have played a significant role in our growth over the past 2.5 years, helping us achieve 5X revenue growth and about $5M in capital raised."
Clients we've worked with

Co-Founder Mindset
Growth-stage ventures don't need management consultants, they need co-creators.

Relationships First
We invest in long-term relationships, building a circle of support around every client and network member.

Diverse & Inclusive
We are actively building a workforce and community that reflects the many identities and lived experiences we see in our society today.

Future of Work
Our remote-based team is highly relational, networked and tech-forward, using a curated stack of cloud-based software optimized for collaboration.
"When I was referred to Tandem by a trusted source, I had already heard so many great things about their services. From my very first call I knew that I had finally found the right team to work with.
Our Tandem bookkeeper has been a true asset to our business. Her impressive expertise and dedication have freed up valuable time and resources, allowing me to focus more on strategic growth.
I cannot recommend Tandem enough as a foundational support for small businesses. Their flexibility, responsiveness, and professionalism make them an absolute pleasure to work with."
Leigh Joseph / Styawat
Founder, Skwálwen Botanicals
Founded in 2018, Tandem exists to connect visionary, gender-diverse entrepreneurs with opportunities to grow, collaborate and create meaningful work as we build a thriving, equitable economy together.