Services We Offer
Tandem brings flexibility, talent and financial expertise to your growing company. We find the right people for you to shape your business with you. Part-time or full-time, we'll uncover the team you need.
We work with you to navigate complex business opportunities by providing fractional C-Suite solutions, combined with back-office support for your immediate needs. Tandem is the partner that will support your business growth.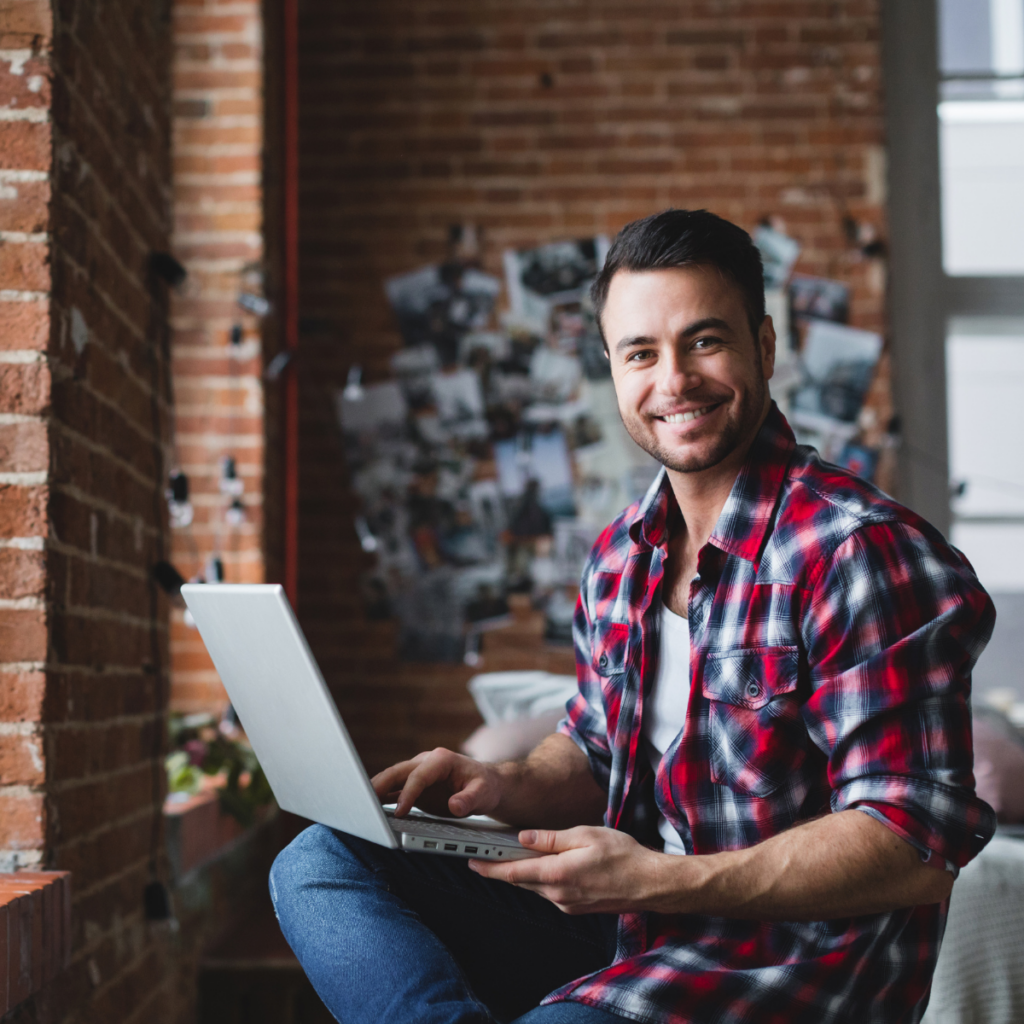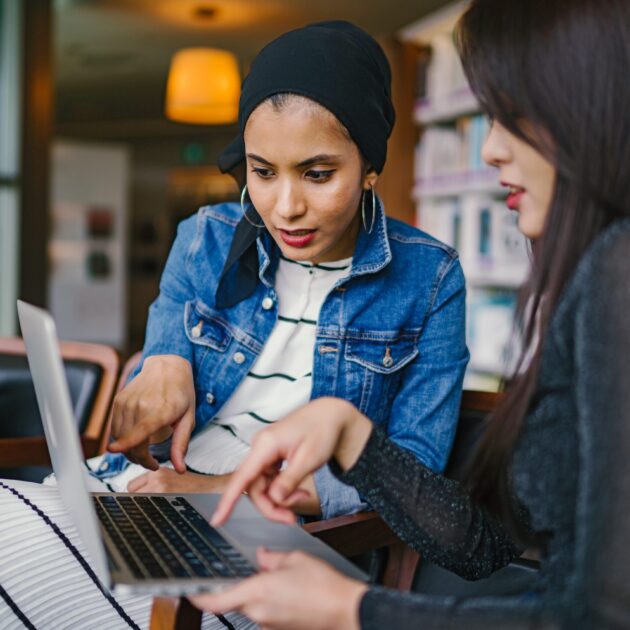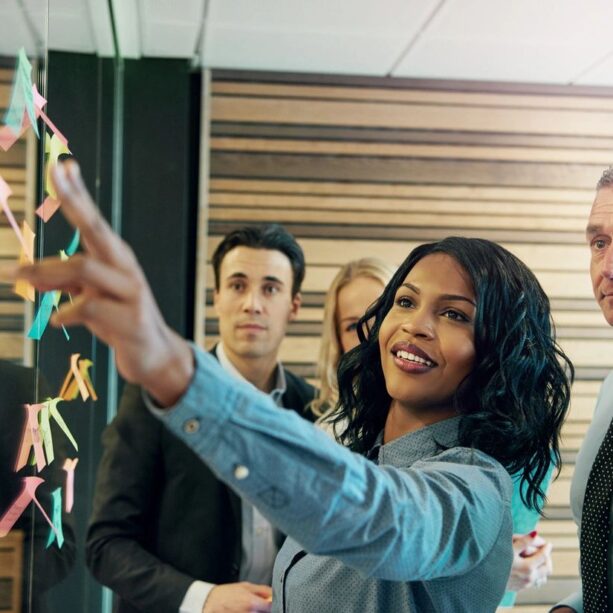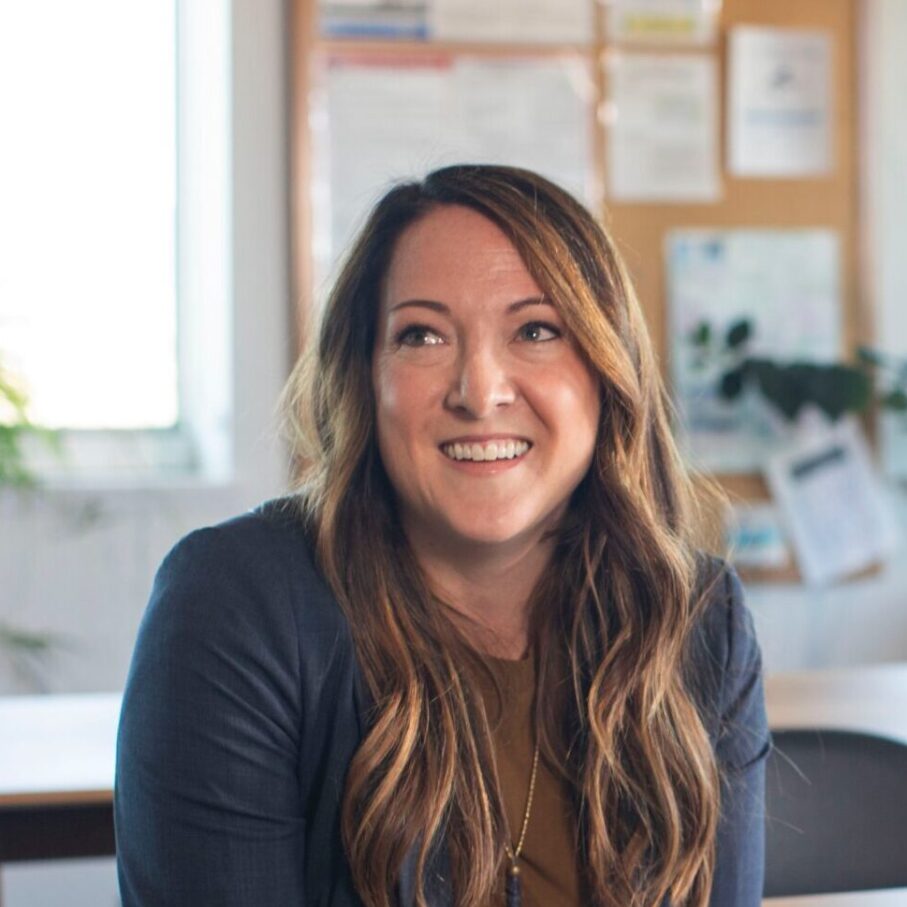 Wherever you're at, we'll ensure that you have the right procedures, processes, and systems to transform and scale up your business.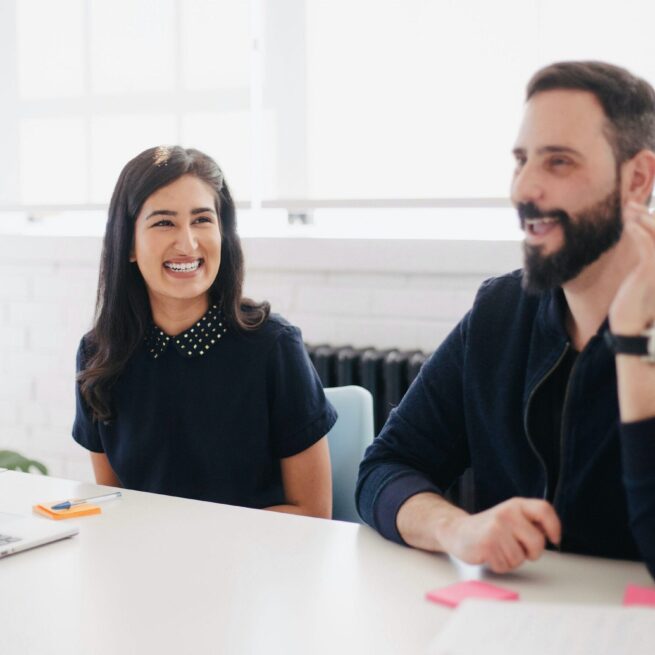 Solve the revolving door problem and hire right, the first time. We support you in building a diverse team that supports your innovation and growth strategy.
See below for an overview of our service offerings:
Bookkeeping Catch-up
Catching books up to the last month into your accounting system
Monthly Bookkeeping
Maintaining the books on a monthly basis
Accounting Admin Support
AP/AR, payroll support, additional activities as needed.
Controller
Provide GAAP, management prepared financial statements, liaison with government related payables.
Business Manager
Unit economics understanding and cash flow management.
Contract CFO
Debt, equity, and non-dilutive financing for growth-oriented companies.
Investor Communications
Introductions, marketing materials support, and CRM management of a capital raise.
Accounting Systems Architecture
Tech stack set-up for internal communications, accounting system and document management.
Recruitment
For companies needing full-time support in accounting or finance related roles.
Learn More
We offer a network of professional service providers with diverse industry expertise and flexibility to support your co-founding team.